Resident Metalheadz DJ, co-founder of Soul In Motion Ldn, Serato Artist and Mi-Soul radio, BBC Radio 1Xtra, BBC Radio 1, Ministry of Sound Radio presenter and original Inta-warrior, Bailey's sets today are as full of fresh and innovative music are they were in 1995 when Kemistry & Storm recruited him for Goldie's now-legendary Blue Note Sunday Sessions. Whether in a club, on radio or online, Bailey's commitment to shining a light on exciting new musical talent is beyond question.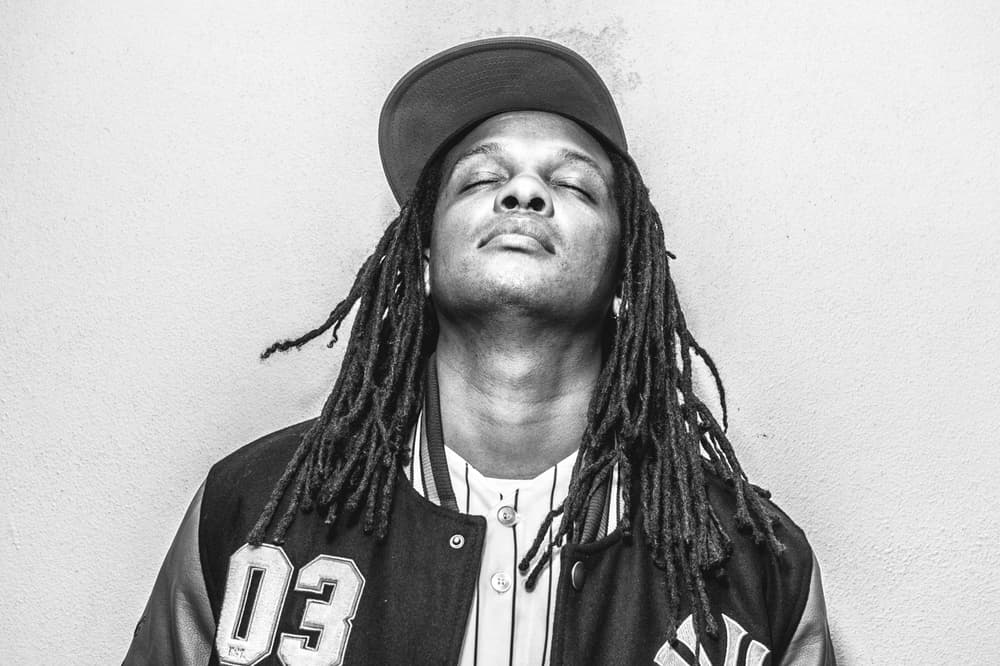 This is the place where you can interact with my present and reminisce with my past radio shows on Mi-Soul. BBC Radio 1Xtra, BBC Radio 1, and Ministry of Sound Radio.
Listen to more on my Radio Archive or Mixcloud.com
I've done more mixes than I can count over the years. Here's a small selection for your listening pleasure.
Listen to more mixes on SoundCloud.com or Mixcloud.com
A collection of my released productions going as far back as my very first for Roni Size in 2003.
Here you'll find a video assortment of interviews, events, club nights and projects I've been involved in.
Check out more videoss by clicking here:
Mi-Soul Radio - 2019/22/02
Mi-Soul Radio - 2019/09/02
Mi-Soul Radio - 2019/25/01
Mi-Soul Radio - 2018/13/12