Bailey has been entrenched in drum & bass and jungle since the earliest chapters of the movement – his role on pirate station Energy FM, his residency with Metalheadz during its most era-defining Blue Note moments, his 10 year tenure at BBC Radio 1Xtra, the list goes on – but most importantly he's still right in the heart of the scene now. Resolute, inspired, dedicated; he's one of the most consistent selectors and supporters of the genre in every possible direction. .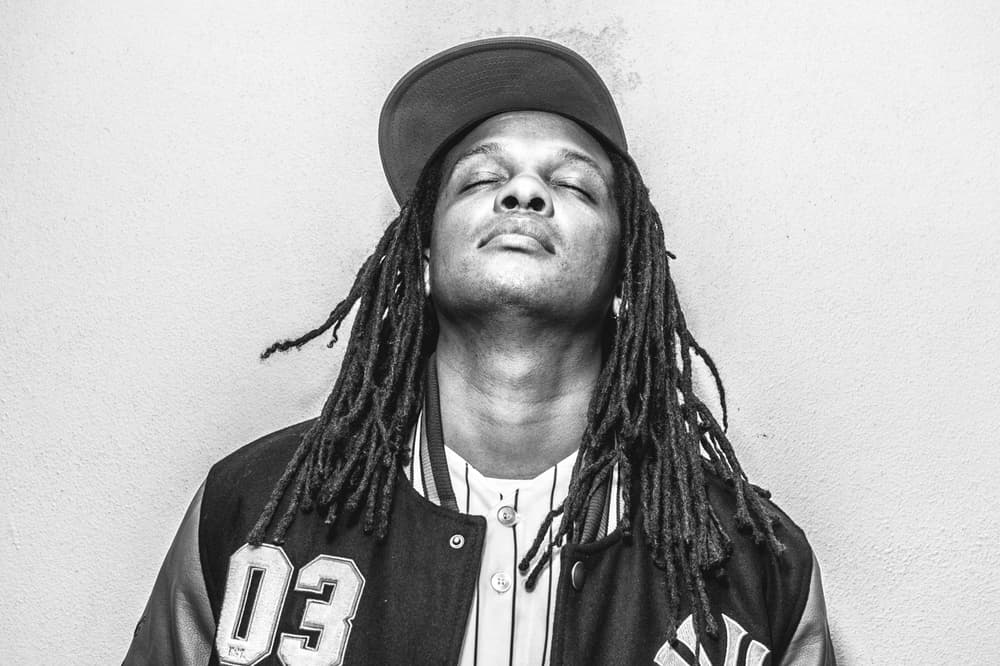 This is the place where you can interact with my present and reminisce with my past radio shows on Mi-Soul. BBC Radio 1Xtra, BBC Radio 1, and Ministry of Sound Radio.
Listen to more on my Radio Archive or Mixcloud.com
I've done more mixes than I can count over the years. Here's a small selection for your listening pleasure.
Listen to more mixes on SoundCloud.com or Mixcloud.com
A collection of my released productions going as far back as my very first for Roni Size in 2003.
Listen to more on my Production Page
Here you'll find a video assortment of interviews, events, club nights and projects I've been involved in.
Check out more videoss by clicking here:
Mi-Soul Radio - 2019/22/02
Mi-Soul Radio - 2019/09/02
Mi-Soul Radio - 2019/25/01
Mi-Soul Radio - 2018/13/12