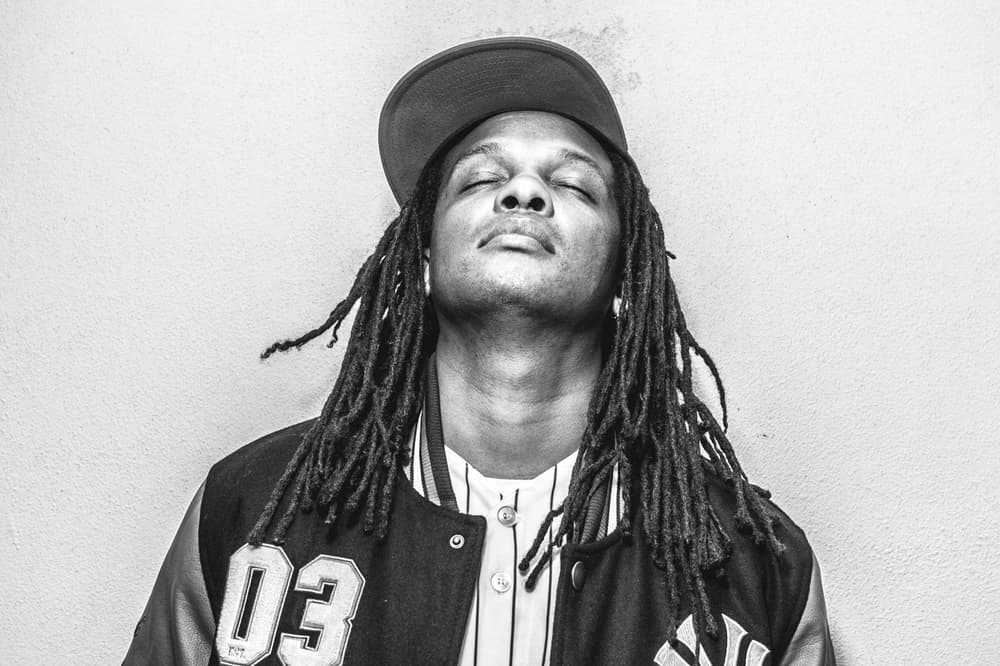 Bailey has been entrenched in drum & bass and jungle since the earliest chapters of the movement – his role on pirate station Energy FM, his residency with Metalheadz during its most era-defining Blue Note moments, his 10 year tenure at BBC Radio 1Xtra, the list goes on – but most importantly he's still right in the heart of the scene now. Resolute, inspired, dedicated; he's one of the most consistent selectors and supporters of the genre in every possible direction.
As a broadcaster he's never been busier with regular shows on Mi-Soul, Subtle FM and DNB NYC allowing him to push the very best of new drum & bass and champion new talent across multiple platforms and territories. As a promoter he's the co-founder of Soul In Motion, an event brand dedicated to the true underground sound that's renowned for its midweeklies and unique inner-city locations. As a vibe-obsessed producer, he's developed a powerful line of releases on Metalheadz, Full Cycle and C.I.A. As a teacher at Point Blank and Middlesex University, he's fully committed to ensuring the movement is just as strong for the next generation, sharing his knowledge and insights in the same impassioned way he shares the sounds he loves as a DJ.   
Above all, he's one of the most articulate, incisive, deepest-digging and industry-respected DJs in the game. Foundation-deep roots and reference points and a stash of dubs you'd sell your soul for, his sets are singular experiences that join the dots and weave the genre's many substyles. It's why Chase & Status booked him for their RTRN II Jungle launch, why he returns year-on-year to Sun And Bass to curate his own party, why Serato have endorsed him in their Legends series… And why he remains just as in demand, involved and influential as he was when he first became entrenched in the movement.