Bailey has been entrenched in drum & bass and jungle since the earliest chapters of the movement – his role on pirate station Energy FM, his residency with Metalheadz during its most era-defining Blue Note moments, his 10 year tenure at BBC Radio 1Xtra, the list goes on – but most importantly he's still right in the heart of the scene now. Resolute, inspired, dedicated; he's one of the most consistent selectors and supporters of the genre in every possible direction. .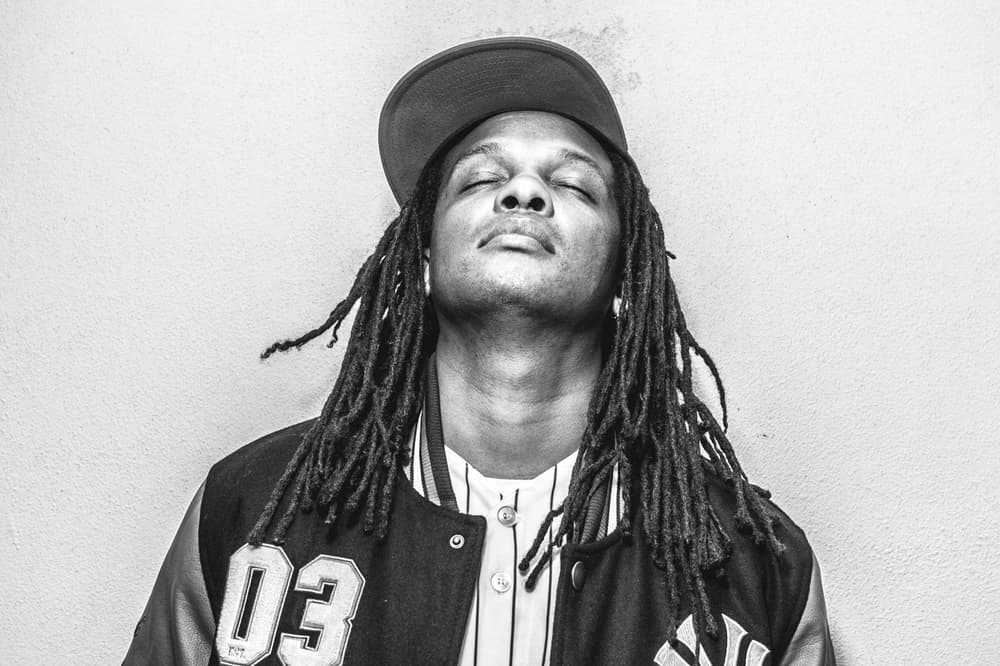 Bailey's most recent shows and archive of past radio shows on Mi-Soul, BBC Radio 1Xtra, BBC Radio 1 and Ministry of Sound Radio.
Listen again to more shows at my extensive Radio Archive Page or at Mixcloud.com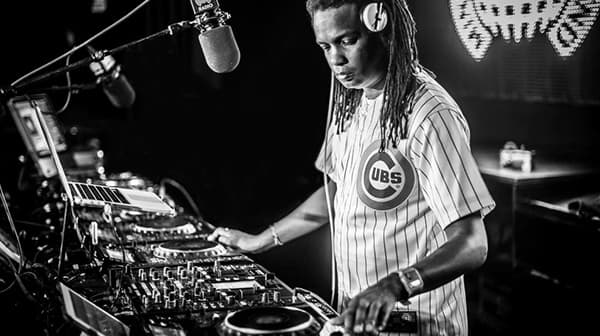 Here you'll find an assortment of videos featuring interviews, events, club nights and other projects I've been involved in.